Help Your Child With Therapy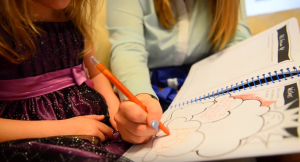 Some children may also have some trouble adjusting to life changes and other losses such as moving to a new neighborhood, school or grief. A therapist can assist a child cope with grief and loss using therapy.
Other children may encounter challenges with their mood or behavior while other children may have a problem socializing with peers and in many situations.
Children Who May Need Help From a Counselor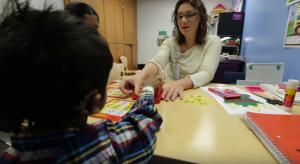 Children who may need help from a counselor may encounter changes in irritability, mood, or they may eat or sleep less or more than they usually do.
Many therapists are taught in a variety of treatment modalities and will generally pull from a variety of methods to best meet your child's unique needs.
There are many different reasons why a child may benefit from children's therapy. Traumatic life events like losing someone close to the child, divorce, and bullying are a few reasons you may seek treatment for your child.